bernd maier
since 20 years advertising photographer
We are a well-rehearsed team that specializes in memorable tourism photography. We offer shootings with a complete production including location scouting "around the world" and have set up our set in almost every beautiful corner of the world.
We have the experience and the eye to work out sensitive topics such as: a light mood and a breathtaking uniform visual language for our customers.
We would be happy to assist you with your next shoot.
seit 20 Jahren Werbefotograf
Wir sind ein über Jahre eingespieltes Team welches sich auf einprägsame Touristik Fotografie spezialisiert hat. Wir bieten Shootings mit einer kompleten Produktion inklusive Lokationscouting "around the world" an und haben in fast allen schönen Ecken der Erde schon mal unser Set aufgebaut.
Wir haben die Erfahrung und das Auge, sensible Themen wie: Lichtstimmung und eine athemberaubende einheitliche Bildsprache für unsere Kunden auszuarbeiten.
Gerne würden wir sie bei Ihrem nächsten Shooting unterstützen.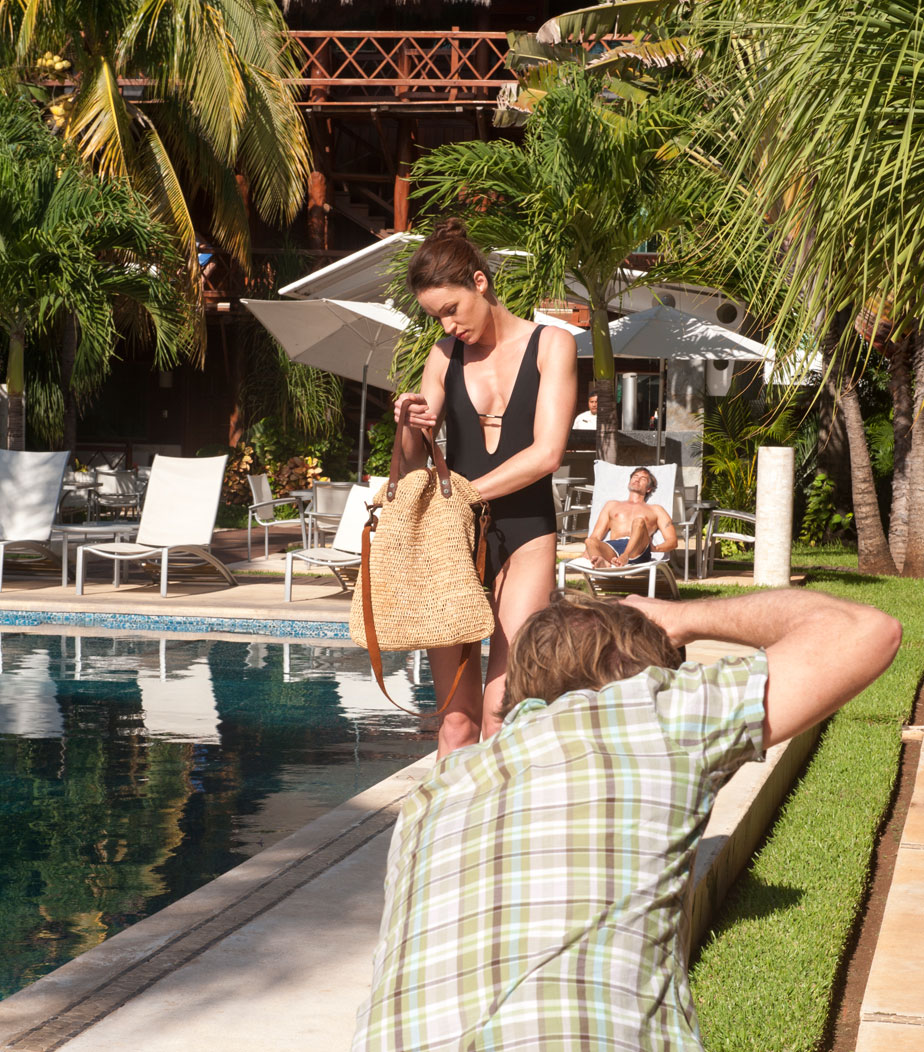 The easy way for good pictures